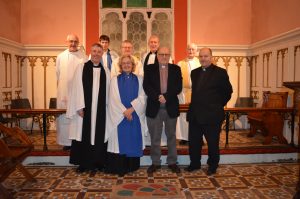 The Regional and Ecumenical Songs of Praise Service took place in a packed St. Catherine's Church in Ballymahon on Sunday 25th November.  We were blessed with having the Huston Trio and Lesley Denniston providing music.  It was marvellous to be joined by the many Priests, Clergy, Lay Pastors and congregations  from Ballymahon, Tang, Forgney, Killashee. Roscommon, Lanesborough, Athlone and Mullingar.  It was truely a cross Diocese and Inter Denominational celebration of all we have in common in our faith in, and love of, Jesus Christ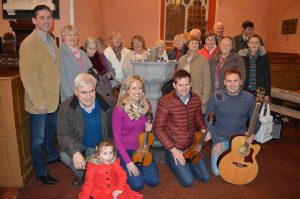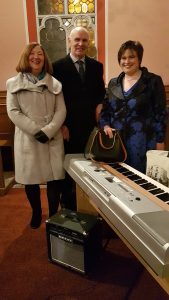 The singing, was magnificent, the atmosphere uplifting as many voices joined together lifting hearts,minds and spirits in praise of our Lord.
Our thanks to all those who participated and to all who came from far and wide to join us for this joyous service.